Buyers, Sellers, and Investors
for Buyers, Sellers, and Investors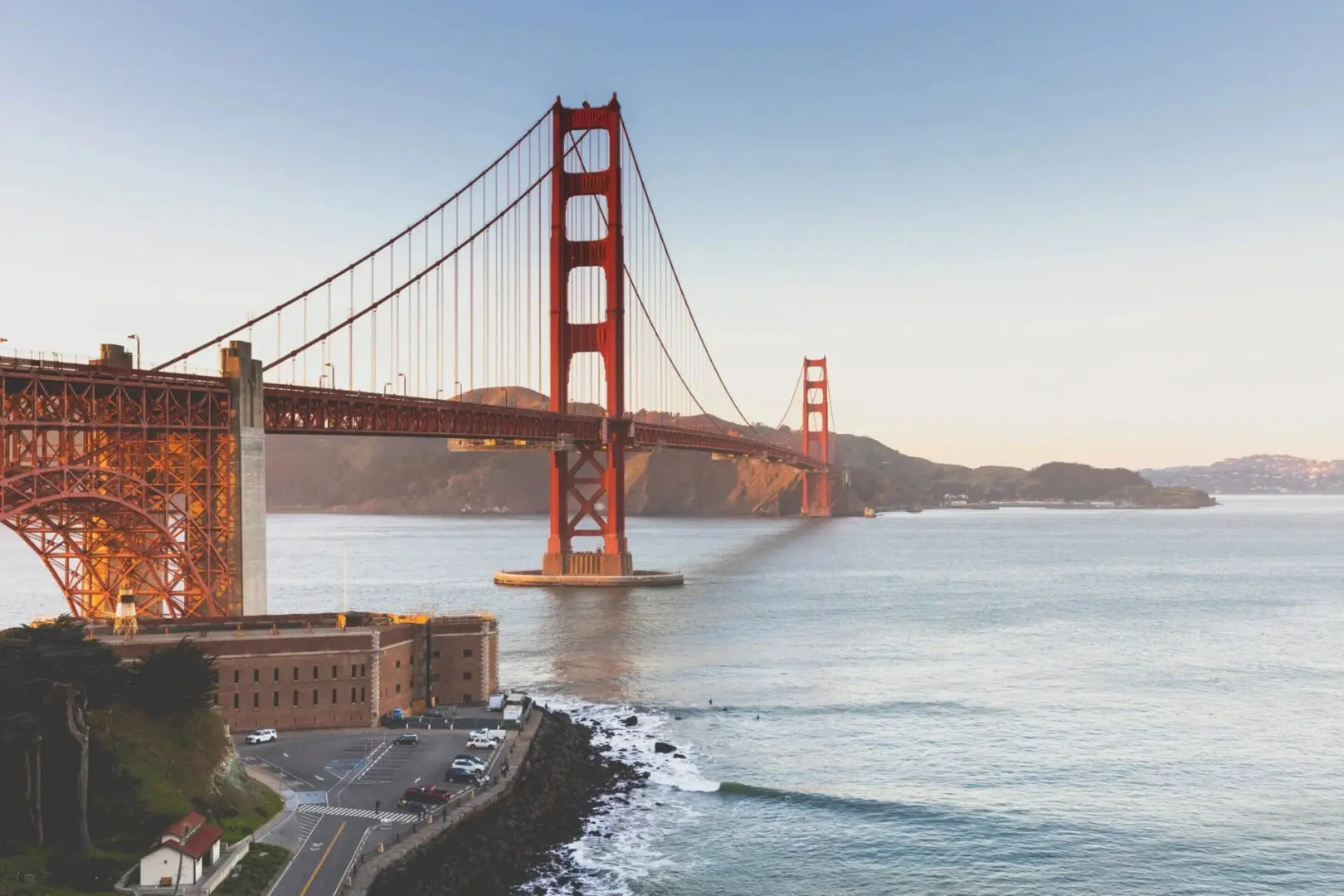 Helping You Realize Your
Real Estate Goals
When it comes to the home buying and selling process, you can count on the Helena Jones-Kim Team in the San Francisco Bay area. Our real estate professionals will offer sound advice and guide you every step of the way. Let our trusted team help you navigate the real estate market.
The real estate industry at its core is a relationship business. Our mission is to provide the best customer experience, educate our clients on the current real estate process, provide investment guidance, always put our client's needs first, and communicate every step of the way, while building strong relationships.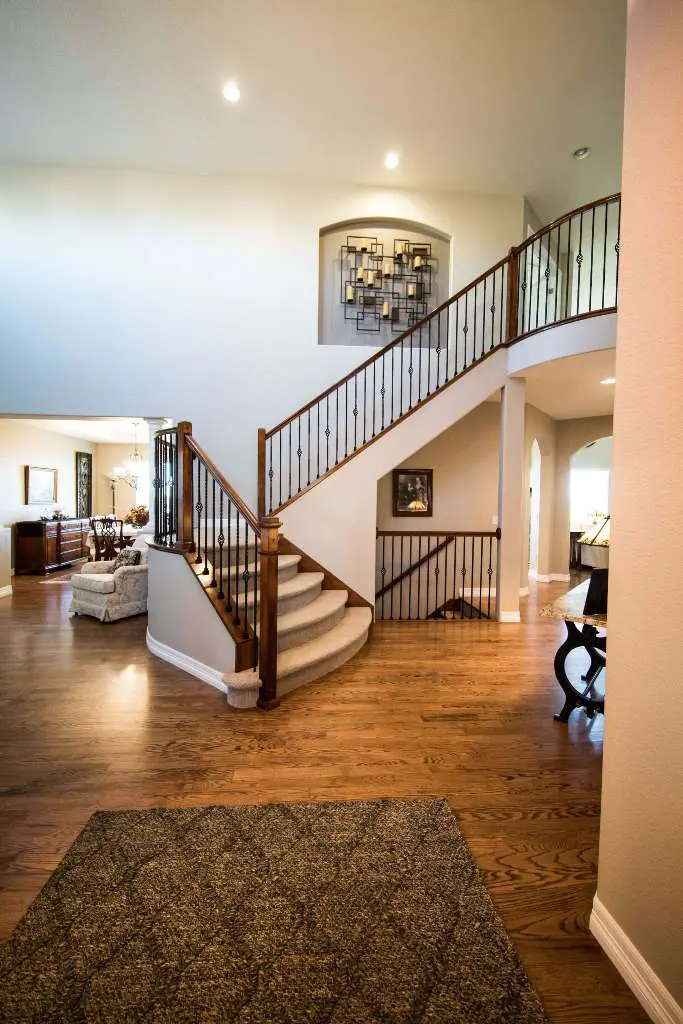 We understand that finding and buying a property can be stressful and confusing. This is why we are ready to guide you as you make one of the biggest investments in your lifetime. From the initial consultation to closing, our real estate experts will walk you through the process. Our goal is to help you find your dream home .
At the Helena Jones-Kim Team, we make property selling easier and faster. Our team of professional agents market your home by leveraging the latest technology, digital marketing across a broad landscape of channels, and state‑of‑the‑art presentations. We will also guide you in pricing and staging your home and tackling minimal improvements to achieve the highest and best price possible.
Turn to our team for creating wealth opportunities and financial strategies for investing. As real estate experts, we know exactly how you can build your portfolio and build wealth for yourself and your family. Some of our clients are the following:
For more than 20 years, we have helped clients throughout the San Francisco Bay Area make the most of their real estate investments. Our market experience, mortgage expertise and top-notch customer service is a powerful combination clients count on, again and again.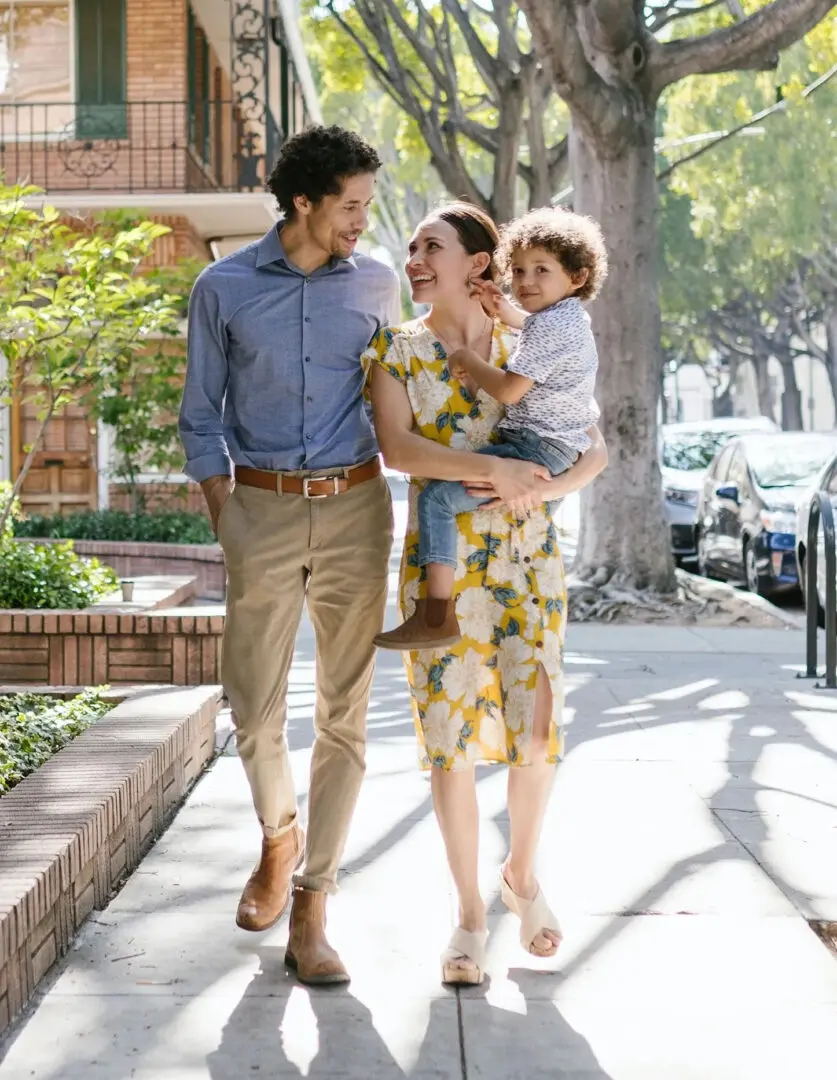 "Working with Helena during the home search and purchasing process was a pleasure. Her expertise and professionalism made the experience fun and enjoyable. Rain or shine, Helena went above and beyond to meet us at any potential homes that caught our attention. I highly recommend her as a realtor."
— Donato M., Buyer
"Hands down one of the best experiences we've had! Helena was knowledgeable, prompt, reliable and excited all at the same time. She made sure our experience was simple as this was our first time buying a home. We are sure that there are plenty of good realtors out there but Helena set the bar high! We would recommend Helena Jones-Kim for any realty situations, questions and/or requests!"
— Homeowner
"It was a pleasure working with Helena. She was patient and cared about my needs. Very professional, understanding, and knowledgeable. I put my trust in Helena and she delivered. Very impressed and thanks to her I'm a first-time homeowner. Thank you Helena for all your hard work. I will refer her to anyone I know looking to purchase a home."
— Sonya S., Buyer
To see more glowing reviews from happy clients, click on the social media links below.